Technologies for sustainable development
Technologies have played a role in creating the problems currently facing society, but they can also play a significant role in solving them.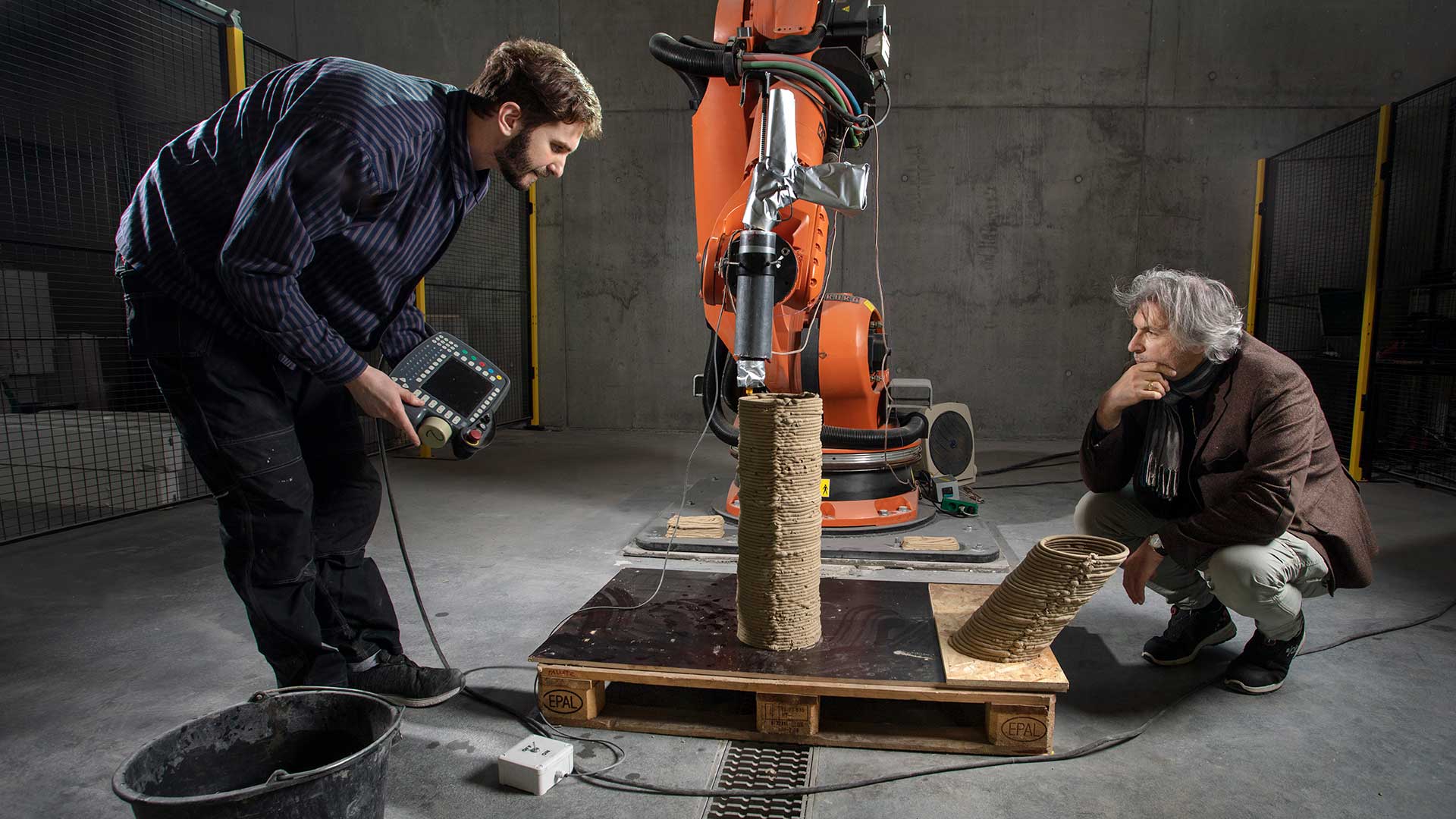 Green technologies and sustainable initiatives are increasingly finding their way in more and more areas of our society and the way we live.
Hardware, software, know-how, and other technologies are important tools in sustainable development and can help ensure that people have access to e.g. clean water, healthy food, untouched nature and important natural resources.
DTU strives towards a sustainable future, developing technologies to bring about sustainable change. Some of the solutions DTU is currently working on are: