Energy islands
Today's research and development makes tomorrow's solutions smarter.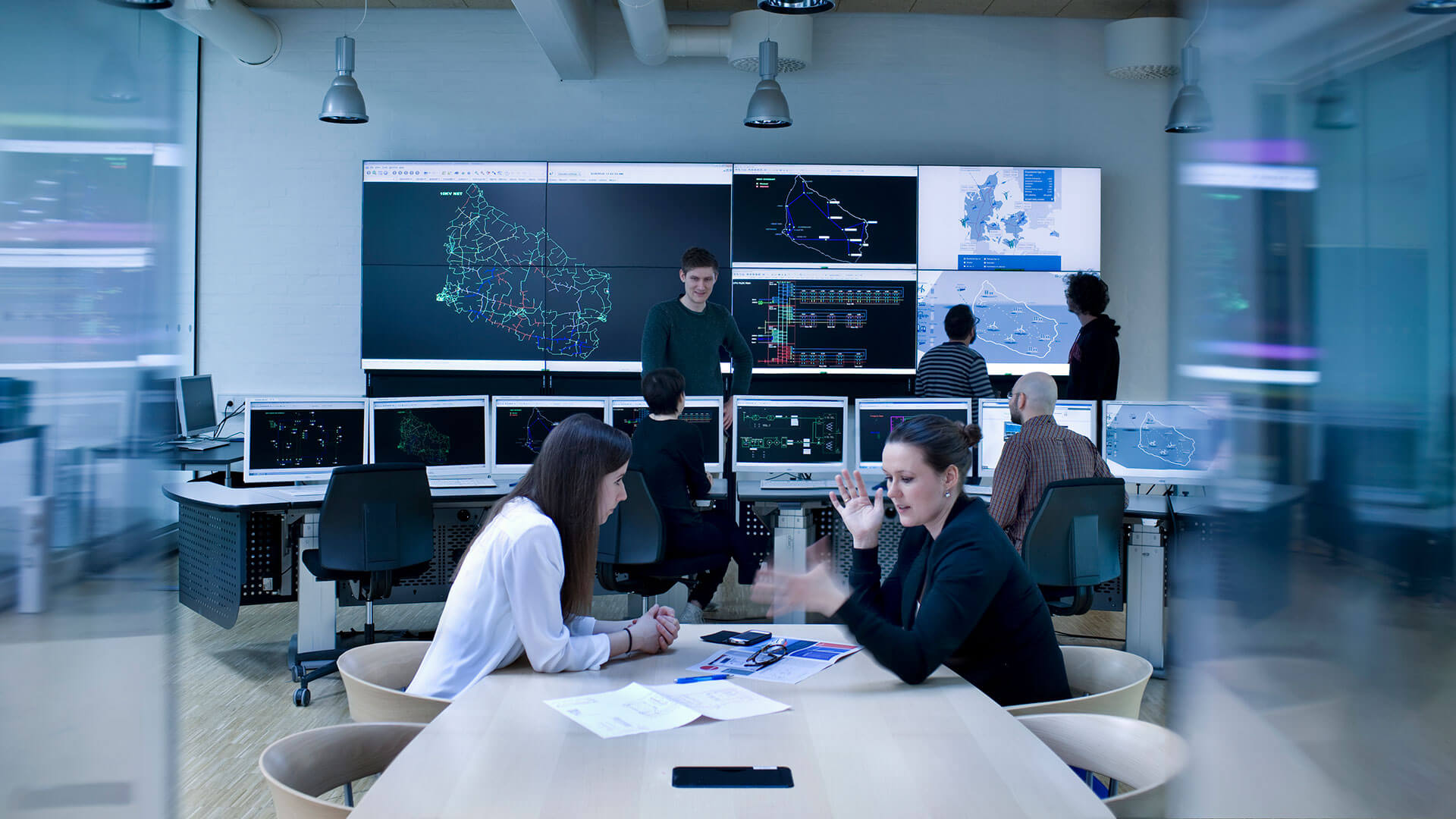 Denmark has decided to develop and build two energy islands: one on Bornholm in the Baltic Sea and one to be established as an artificial island in the North Sea.
The islands will pool power from offshore wind turbines. The power must either be passed on to Danish consumers, sold to our European neighbours, or used to produce fossil-free, liquid fuels.
By 2040, the two islands will collect up to 12 gigawatts from offshore wind turbines. In comparison, Denmark currently produces about 2.3 gigawatts of offshore wind power, according to Green Power Denmark.
The energy islands will be the world's first example of a fully decarbonized energy system, where power generation is based solely on renewable energy. This will be a completely new type of energy system that does not exist anywhere else in the world on such a large scale.
The construction cost of the North Sea island alone, DKK 210 billion—equal to five Great Belt bridges—gives a clear indication of the magnitude of the task. The project is so groundbreaking and comprehensive that research and development are needed to prepare for the best possible implementation of the energy islands.
If existing technologies such as offshore wind turbines and Power-to-X systems are simply copied and reused as they are today, there is a risk the project will be unnecessarily costly for Danish society.
Calculations from DTU and others show that with research, development, and innovative new solutions, we can save at least DKK 20 billion on the construction of the two energy islands.
This gives Denmark a unique chance to be among the frontrunners in the design of the energy systems of the future—solutions that we can export to the whole world.
Read more below about DTU's contribution to research, innovation, and development of the energy islands: